Digital Planning. Personalized Solutions
Provided in Days, not Weeks
Rapid Provision of Digital Planning & Medical Devices 
Virtual Surgical Planning, Surgical Guides and Models. Designed and Delivered within a Week.
From our Texas Medical Center and multiple Point of Care facilities in UK NHS hospitals, our FDA & ISO Approved Digital Planning, Patient specific guides, models, custom implants and allografts products and services are clinically proven to assist surgical teams in leading US and UK medical institutions with their most complex procedures.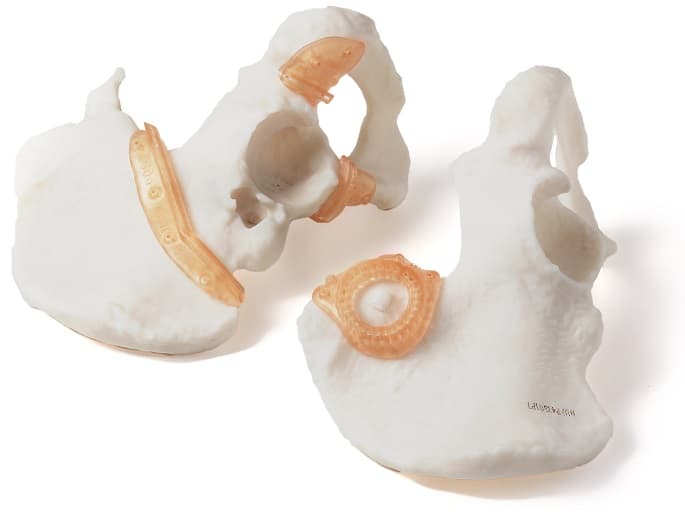 Point of Care & Digital
Personalization at your doorstop, underpinned by our Cloud Surgical Portal, EmbedMed®
Provision of full service medical 3D printing facility in your hospital with hardware, software & staffing. Our on-site bio-medical engineers provide in-person planning & immediate manufacture of devices. No upfront or ongoing capital expenditure, a simple yearly payment structure.  Regulatory approved Surgical Client Platform, accessible on all technology platforms.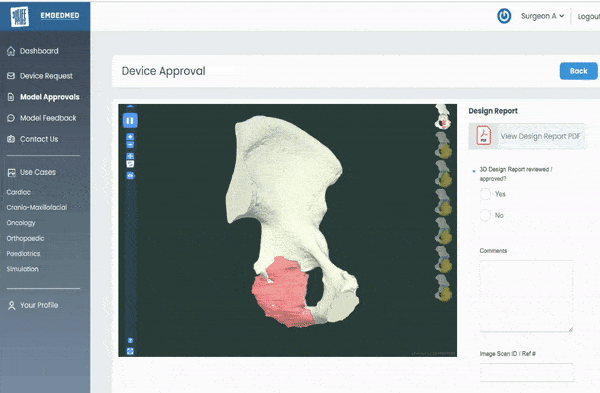 What Our Clients Think About Us
"The 3D model is fantastic. Only took 5 mins with implant trial components to come up with a definitive surgical plan. Was able to see which implants fit including details such as where the best bone stock for screw fixation is."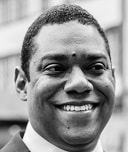 "The use of the 3D Model avoided the use of further surgical dissection and bone cuts"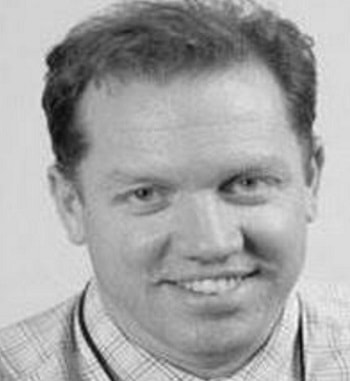 "Superb to have the design engineers embedded within the hospital. Very responsive and ended up with a model that really accurately reflected our patients' pathology which was of huge assistance both intra-operatively and for pre-operative consenting and discussion."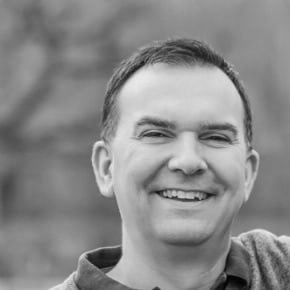 "The collaboration [with 3D LifePrints] has not only helped reduce risk by enabling us to see the problem in 3D before surgery, but also has enabled us to create guides to use during surgery which helps us to avoid any mistakes."