Digital Planning. Personalized Solutions
Provided in Days, not Weeks
3D LifePrints has re-branded to Insight Surgery!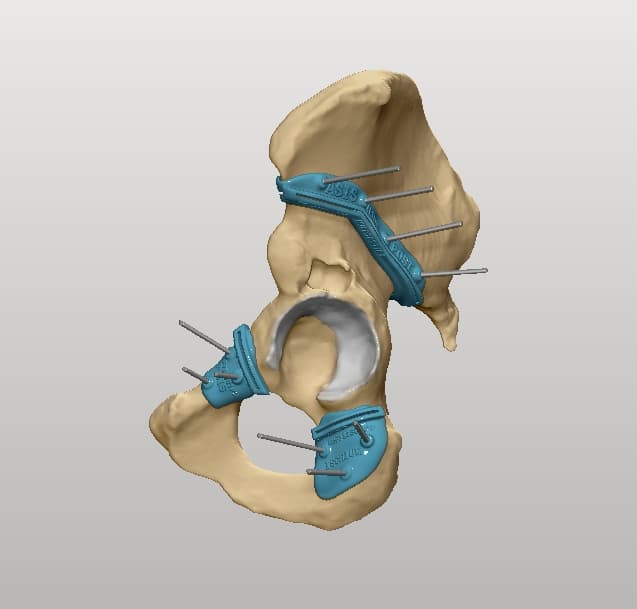 Digital Personalized Patient Pathways 
Our extensive range of products & digital services have been clinically proven in improving patient outcomes and optimizing institutional operational expenses. These can be delivered on-site or remotely to meet your requirements. 
Point of Care Hubs
Personalized surgery on your doorstep
Provision of full service medical 3D printing facility in your hospital with hardware, software & staffing. Our on-site bio-medical engineers provide in-person planning & immediate manufacture of devices. No upfront or ongoing capital expenditure, a simple yearly payment structure.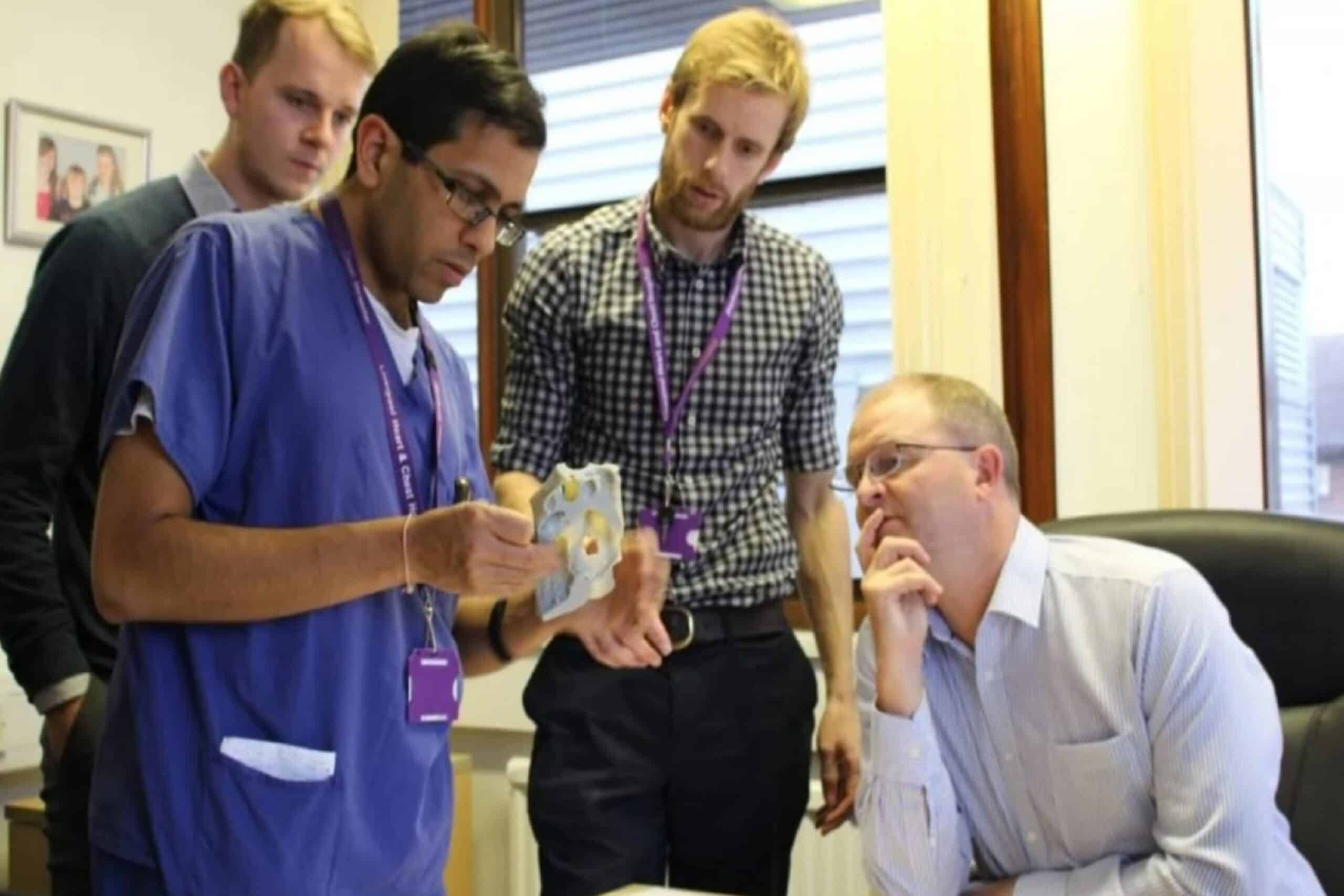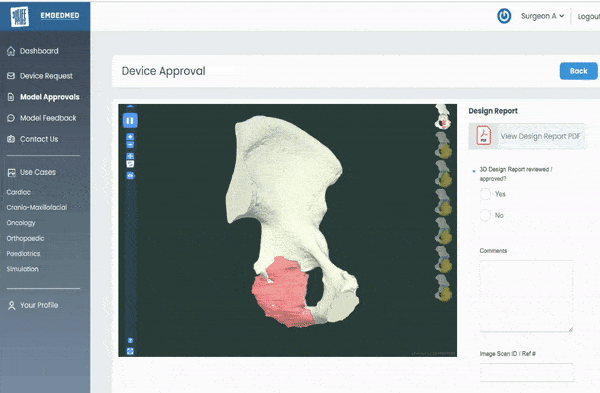 Surgical Portal – EmbedMed®
Built with Surgeons, for Surgeons
Rapid Surgical Guides
Delivery of patient specific Surgical Guides within 5 days
Insight Surgery can receive your patient's scans, digitally plan & visualize the surgery via our Cloud Digital Platform and deliver sterilizable Surgical Guides and anatomical models to your hospital. This service can be provided on-site or remotely.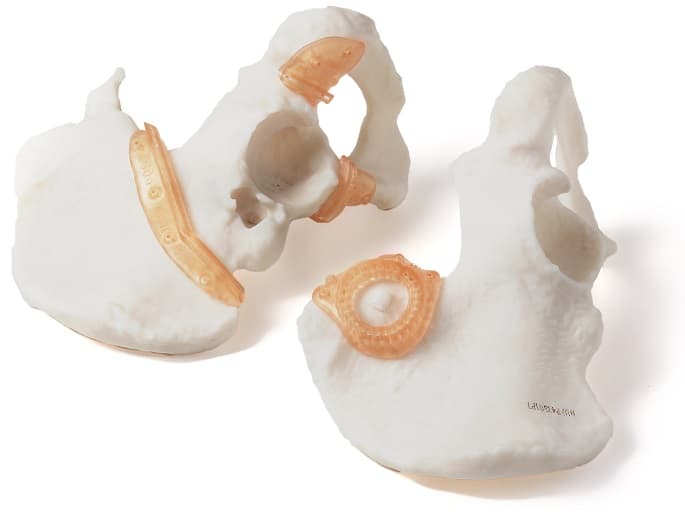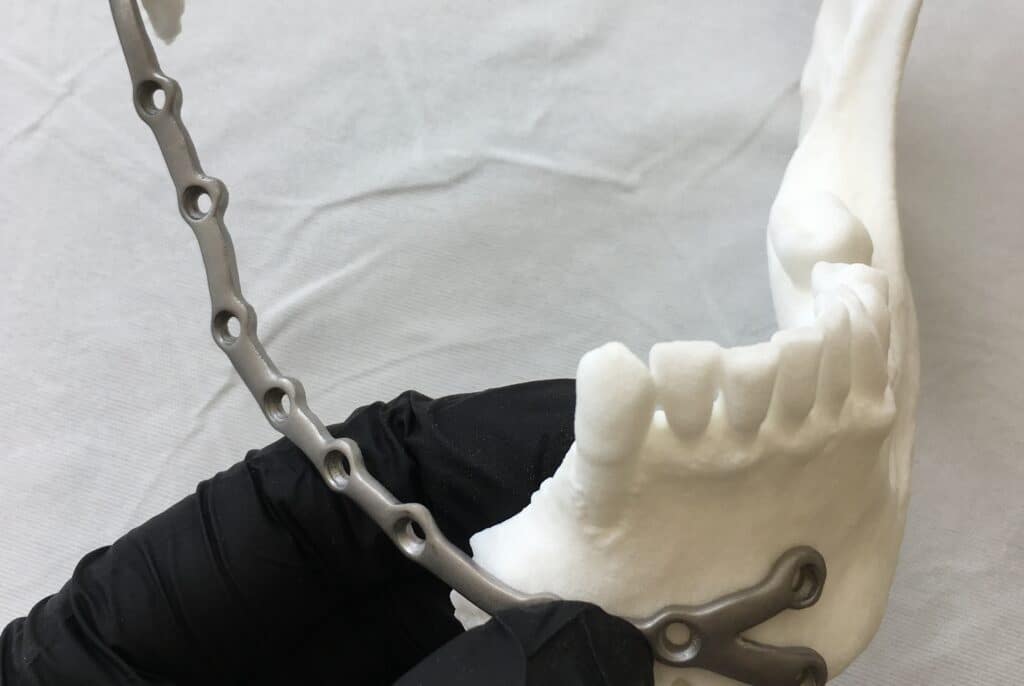 Cranio-maxillofacial
Implants & Guides delivered in less than 3 weeks
We offer a full range of virtual planning services, surgical guides & custom implants/plates. These include maxillary and mandibular resections and reconstructions, midface reconstruction, cranioplasties and orthognathic surgeries.
Virtual & Augmented Reality
A partnership with Houston Methodist (MITIE)
Working with Houston Methodist Hospital and Fundamental VR, together we are forging a future for the provision of VR/AR patient specific medical devices in a game changing technology environment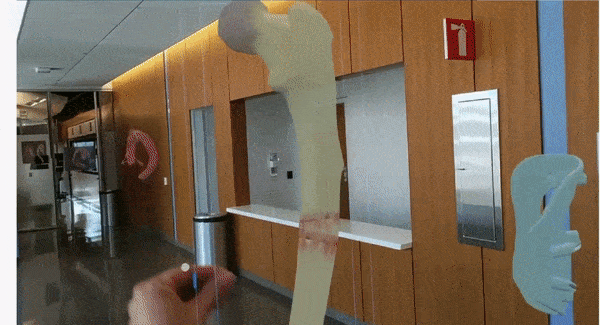 What Our Clients Think About Us
"The 3D model is fantastic. Only took 5 mins with implant trial components to come up with a definitive surgical plan. Was able to see which implants fit including details such as where the best bone stock for screw fixation is."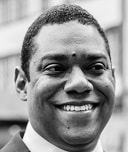 "The use of the 3D Model avoided the use of further surgical dissection and bone cuts"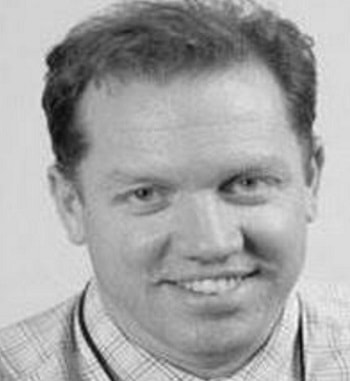 "Superb to have the design engineers embedded within the hospital. Very responsive and ended up with a model that really accurately reflected our patients' pathology which was of huge assistance both intra-operatively and for pre-operative consenting and discussion."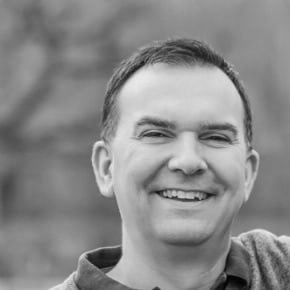 "The collaboration [with 3D LifePrints] has not only helped reduce risk by enabling us to see the problem in 3D before surgery, but also has enabled us to create guides to use during surgery which helps us to avoid any mistakes."


A TEAM OF QUALIFIED BIO-MEDICAL ENGINEERS

FDA & ISO 13485 APPROVED HUBS

extensive exprience across disciplines