PERSONALIZED 3D PRINTED SURGICAL GUIDES
Within 5 days
We offer a range of surgical guides across multiple disciplines including orthopedics,  cranio-maxillofacial and sarcoma surgery. Manufactured in our FDA / ISO certified clean rooms, onsite or remotely.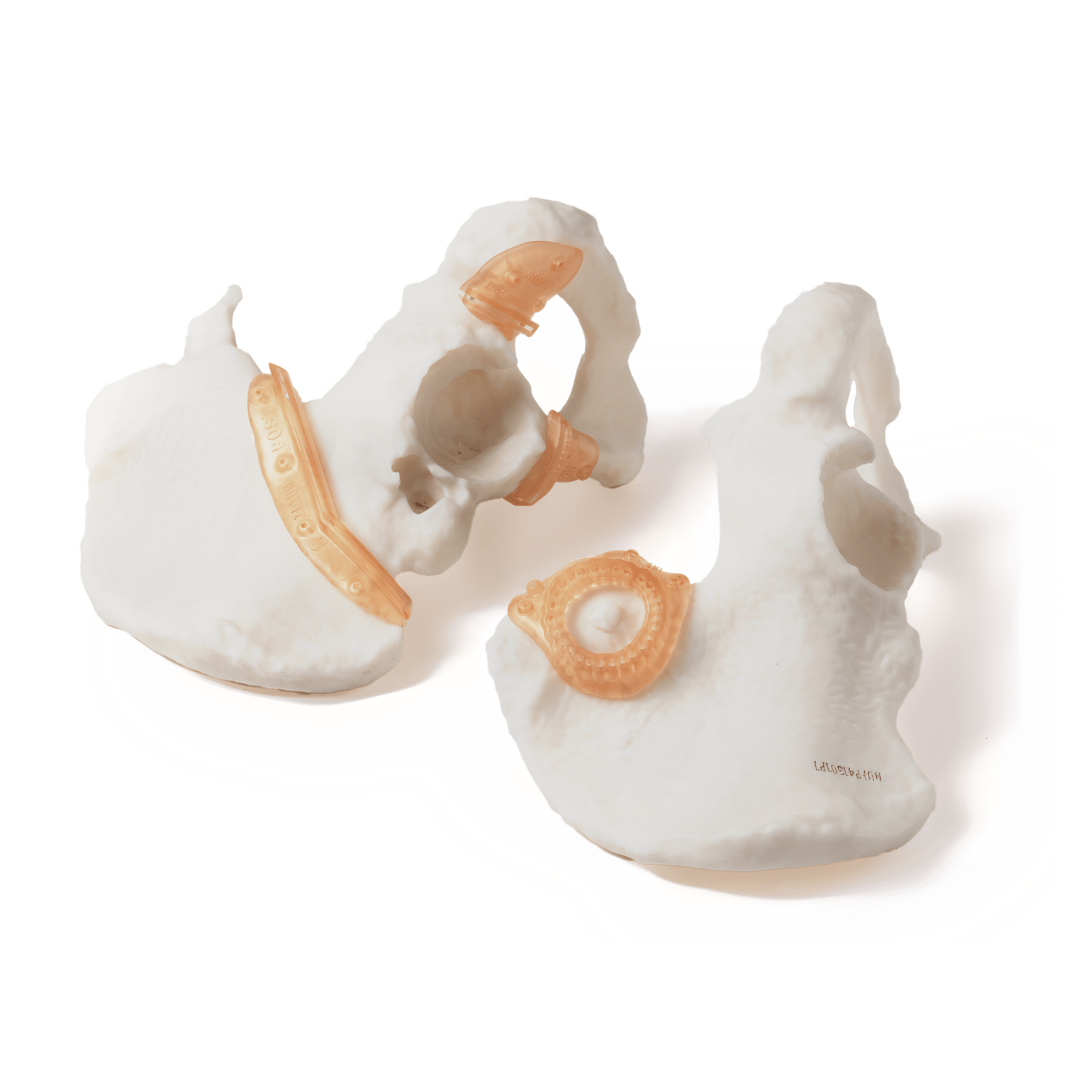 Benefits of Surgical Guides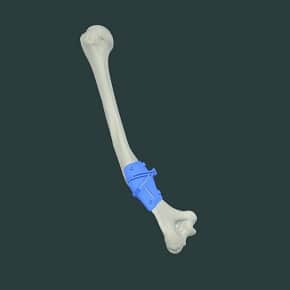 HUMERAL OSTEOTOMY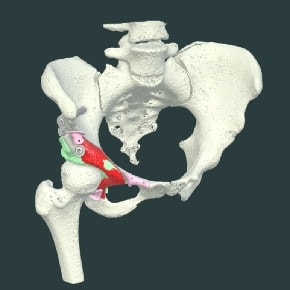 PERI-ACETABULAR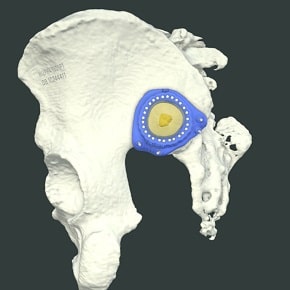 Illium resection Guide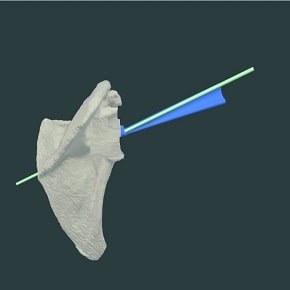 Humeral cutting guide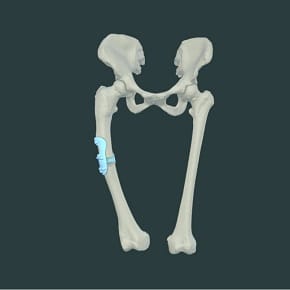 Closing Wedge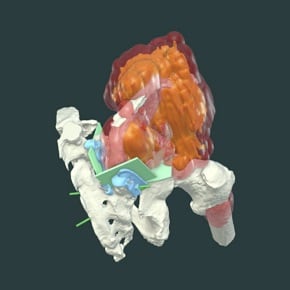 Sacral Cutting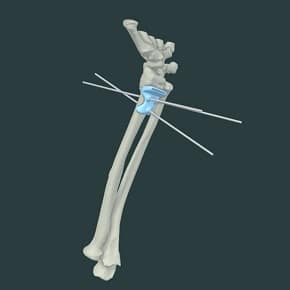 Distal Correction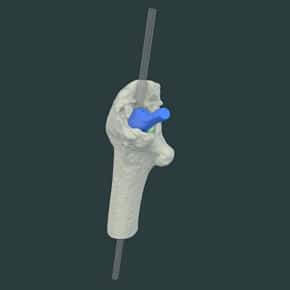 Cement Removal Guide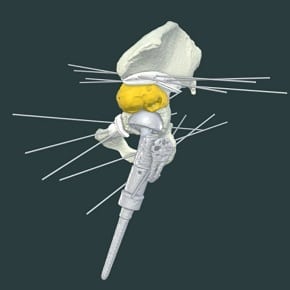 Acetabulum Resection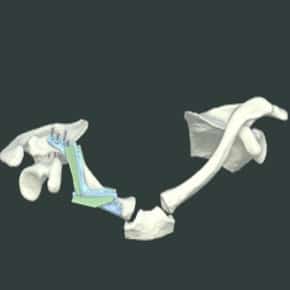 Clavicle Correction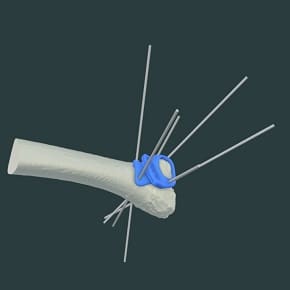 DISTAL Tibia Osteotomy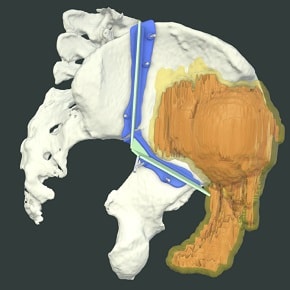 Ilium Resection

How does our service work?

"The presence of the guide allows more accurate localisation of the tumor meaning that the operative exposure is less; the risk of damaging nearby structures is less (which also has the knock on effect of reducing post surgical complications and therefore litigation) and the tumour resection is more precise.
As the exposure is less patients, they should recover quicker and therefore should go home quicker.
Surgical time is reduced meaning that an additional case can potentially be added to the list.
The return to theater rate for a positive margin (where the tumor has been incompletely resected) should be less."
Professor Tom Cosker
Consultant Orthopedic Surgeon


Nuffield Orthopedic Center NHS, Oxford, UK