Surgical Simulation Solutions & Phantoms
Bespoke tissue mimicking solutions
We offer bespoke and custom made clinical and surgical simulation solutions to meet all of your requirements.
These human tissue mimicking solutions are often used by our clients as alternatives to the use of cadavers and for advanced training.
Speak to us to discuss your requirements.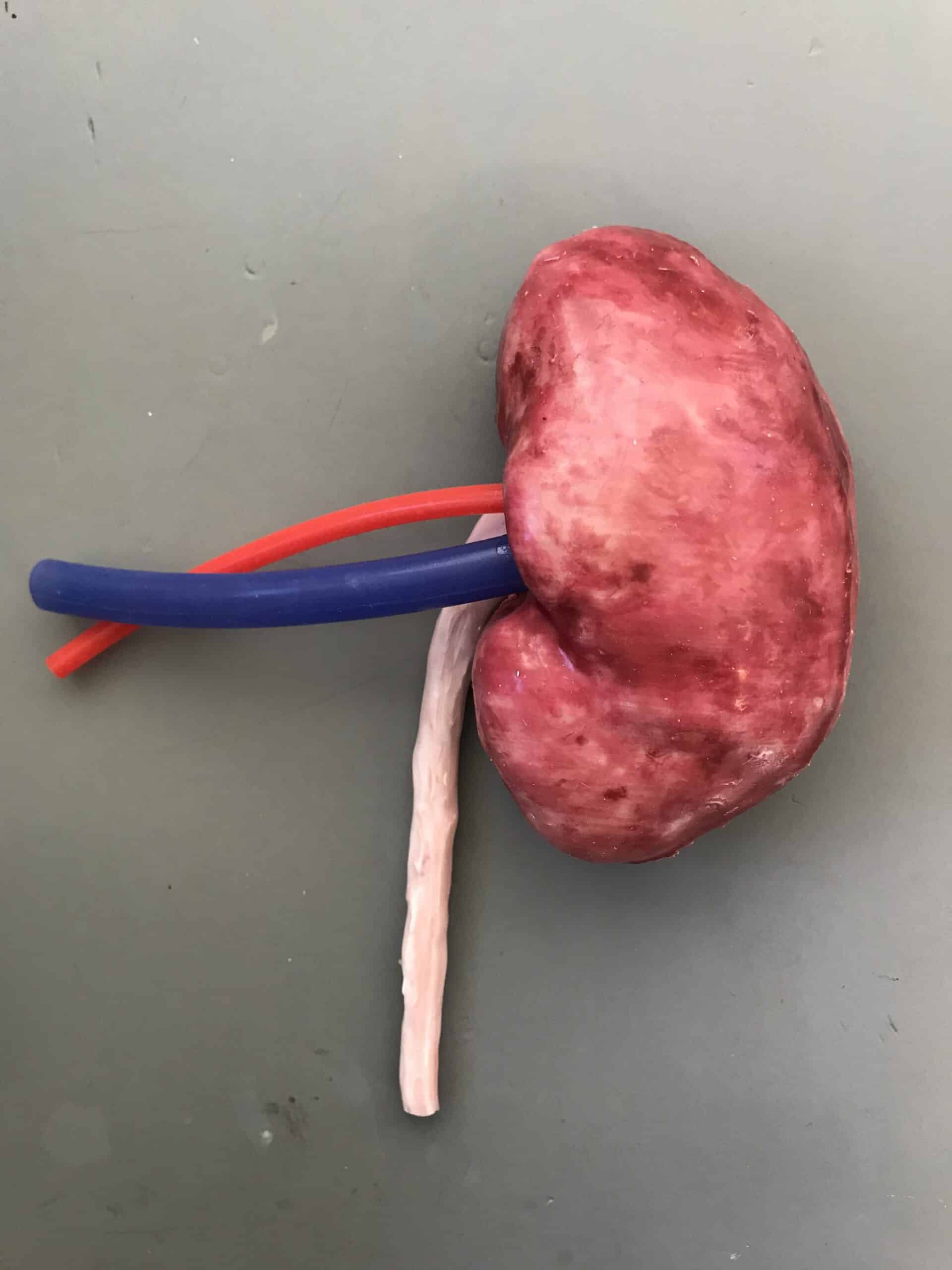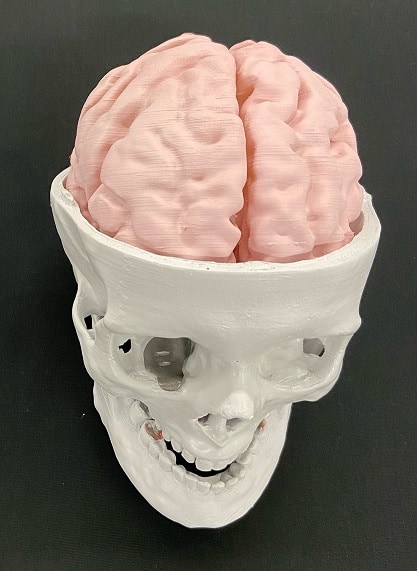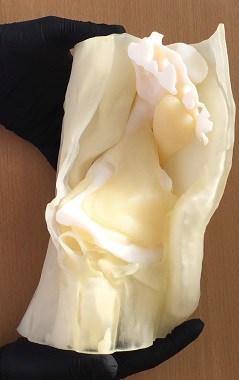 Phantoms
Off-the-shelf phantoms are expensive and often non patient specific. Using advanced 3D technologies & manufacturing capabilities, we can create customized phantom solutions for a wide variety of needs, including comparability under CT, MRI, Ultrasound and PET scans.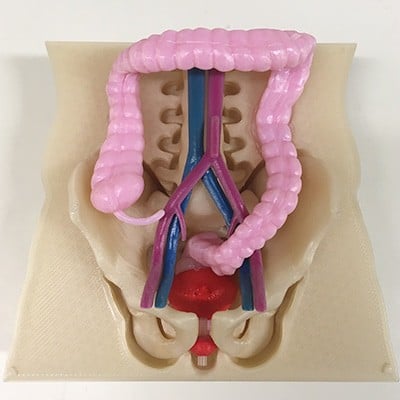 Surgical Simulator / Trainer Examples